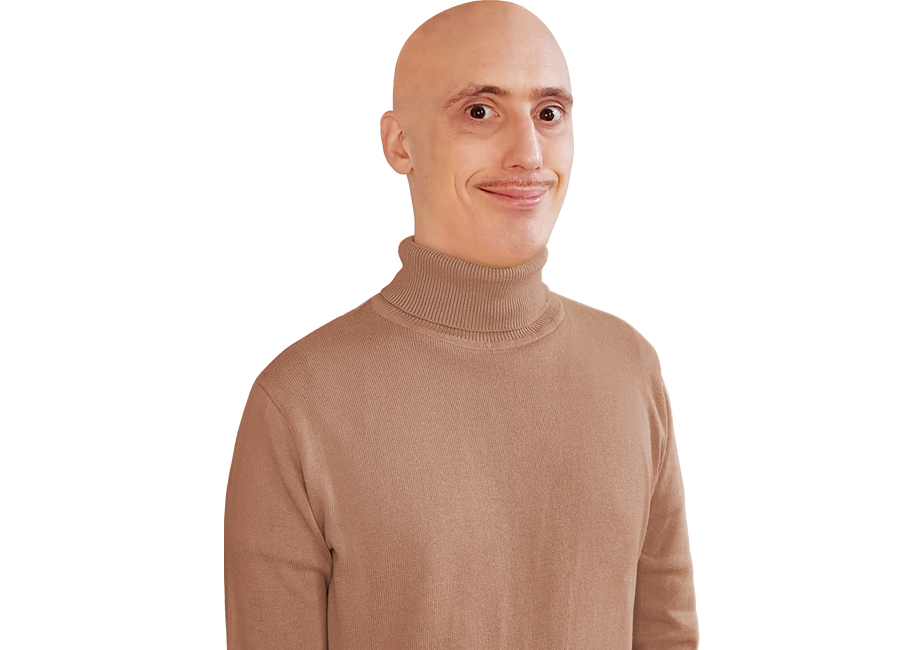 Steve Nice calls himself an artist. He hosts a cult pub quiz, is a member of one of London's longest running drag performance companies and works in collaboration with many other artists/weirdos. He has performed across the UK and internationally appearing in pubs, clubs, theatres, galleries, museums, catwalk shows and music videos.
---
Steve Nice's Quiz takes place every Sunday at The Kennington, London SE5. Click for more details.
---
Bird Rave
Miss High Leg Kick's Bird Rave stars a group of artists interpreting bird movements to classic rave music. Dancefloor ornithology. Tits off their tits. Click for more details.

Sat 4th Sept - Citadel Arts: In the Street, Church Street, St. Helens
Sat 18th Sept - Worthing Theatres and Museum: Spin Out, Pavillion Promenade, Worthing
---
Contact