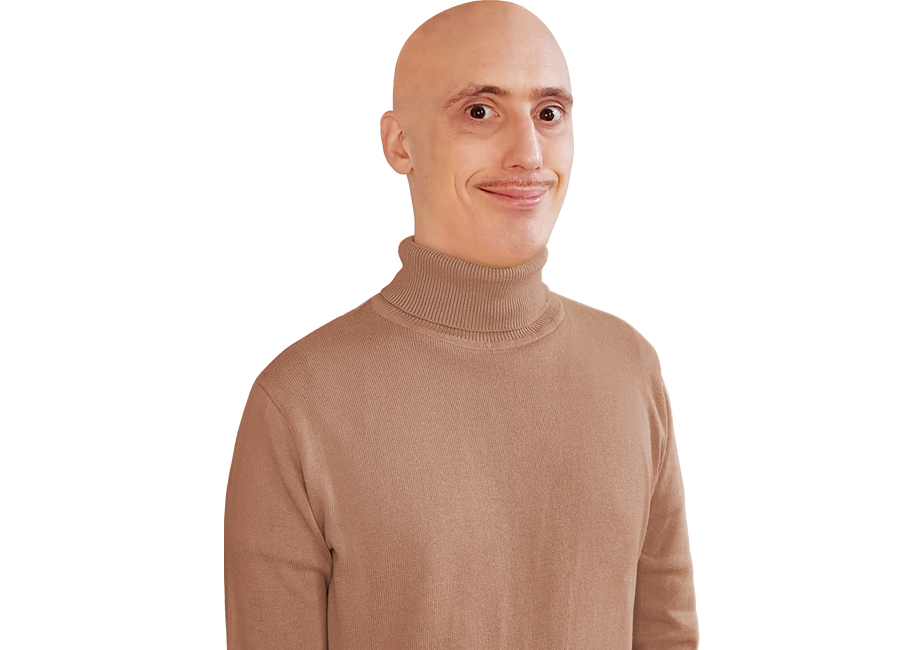 Steve Nice calls himself an artist. He hosts a cult pub quiz, is a member of one of London's most celebrated drag performance companies and works in collaboration with many other artists/weirdos. He has performed across the UK and internationally appearing in pubs, clubs, theatres, galleries, museums, catwalk shows and music videos.
---
Steve Nice's Quiz is every Sunday at The Kennington, London SE5. Click for more details.
---
Kitchen sink drag experimentalism.

---
Live perfumances with smell-along fragrances bringing memories to life.

---
Big Babies
A newborn game show in which adults are infants. Part of Figs in Wig's Sunday Street Party!

---
Dancefloor ornithology. Tits off their tits.

---
Live Art and Light Entertainment.

---
Contact