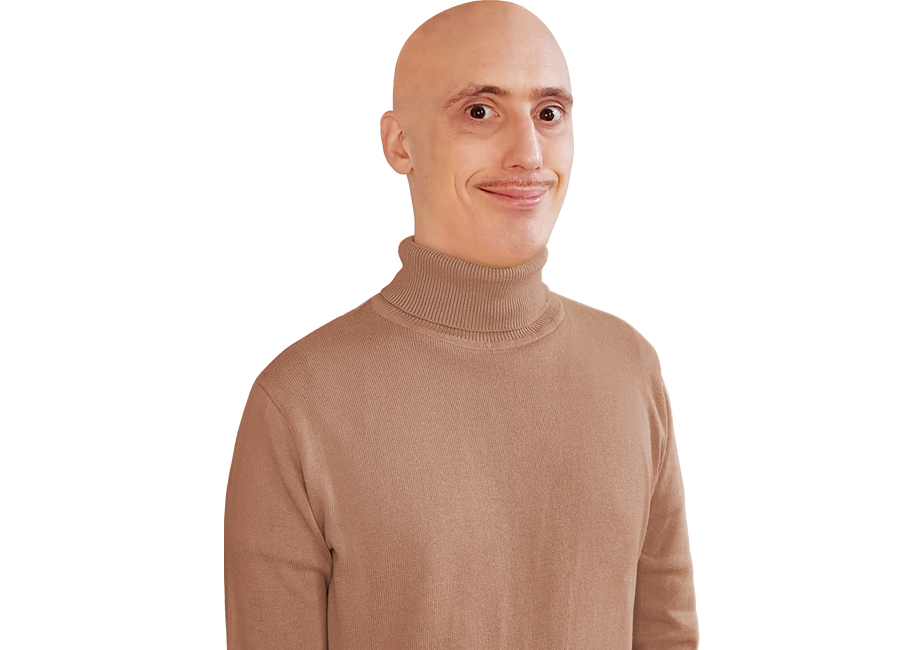 Steve Nice calls himself an artist. He hosts a cult pub quiz, is a member of one of London's longest running drag performance companies and works in collaboration with many other artists/weirdos. He has performed across the UK and internationally appearing in pubs, clubs, theatres, galleries, museums, catwalk shows and music videos.
---
Steve Nice's Quiz takes place every Sunday at The Kennington, London SE5. Click for more details.
---
Ghost Show: The Nightmare Before Christmas
A mostly haunted art exhibition.
Tue 14th Dec - Harts Lane Gallery SE14 5UP
---
Camp as Christmas
Figs in Wigs and a selection box of artistes present an afternoon of family entertainment and last ditch gift ideas. Click for more details.

Sat 18th & Sun 19th Dec - Birmingham Bullring
---
Contact